Spot
---
Spottie was a sweet senior citizen we fostered for quite a while. She was very heavy and itchy when she came to stay with us. Her owner was a senior citizen who passed away leaving Spot homeless and sad. She never really adjusted to living with other dogs, and she missed her person very much, but she was a sweet girl who always had a wag for new people. Spot went to the bridge last year where we hope she is with her lady again.



Here's how Spottie looked when she first arrived



She was a bit of a wide load!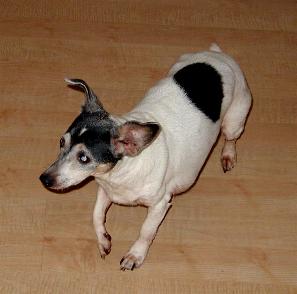 Here's a couple of Spottie after she lost some of the extra weight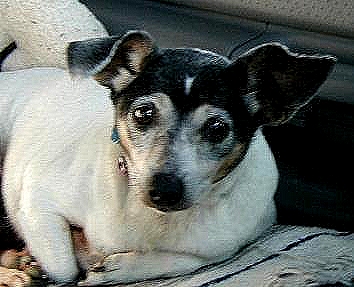 In memory of Spot. She was a sweet old gal.


---
Changes last made on: Tuesday, 09-Dec-2008 20:52:13 EST